Welcome to the Trevellyan.biz Blog
Trevellyan.biz is a partnership. Suzanne + Robert Trevellyan. Style + logic. Creativity + reasoning. She's the designer. He's the programmer. More.
YouTube vs Vimeo. Which Should You Use to Host Your Videos?
Whether you've already created a video or are only thinking about it, there's one very important decision that you need to make: Where to host it? More.
Embedding Social Media Feeds on Websites
We review the consequential drawbacks of adding a social media feed to a website. The pros and cons. More.
Pros and Cons of Enabling Blog Comments
Whether you should allow readers to post comments on your blog is a highly debated subject. While there are strong feelings on both sides, there is no one-size-fits-all answer. More.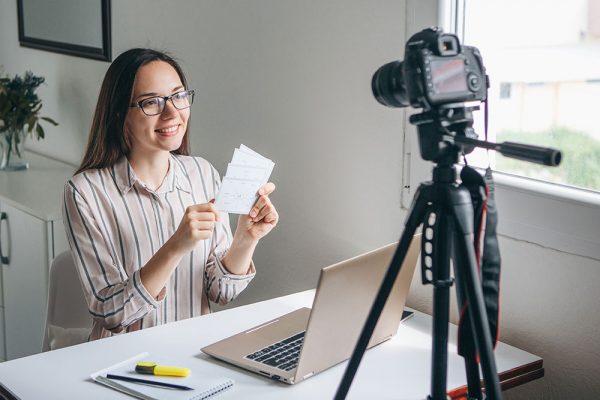 Which Video Hosting Option is Right for You?
As professional website developers, people often ask us for help posting a video to their website. Thus begins a long conversation about embedding video vs hosting video. More.