Is your website getting sufficient traffic?
Our effective SEO practices can help your site get found.
Call us at (518) 392-0846 or email

[email protected]

to discuss our Search Engine Optimization services.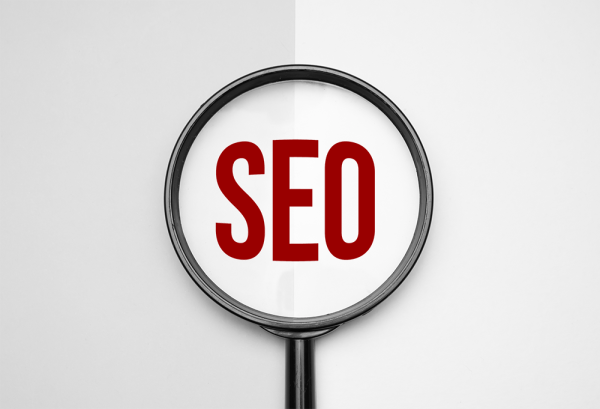 A search-engine optimized website will drive qualified traffic.
Just having a website isn't enough anymore. We can improve your web presence.
Search engines such as Google, Bing, Yahoo, Baidu and many others determine which website links to display on their results page. Unoptimized sites are unlikely to rank well. Sites that don't rank well, rarely get much traffic.
The search engine optimization techniques we use give search engines the information they need to index and categorize your website properly. We provide thoughtful analysis of who your customers are, what they are looking for and what they value. This makes us better able to create relevant content. These safe, logical, proven strategies can significantly improve search engine rankings and drive more qualified traffic to your site.
Our search engine optimization service includes:
Keyword Research:

By identifying which words and phrases your target audience is likely to use, we can help drive qualified traffic.

Content Development:

We write relevant content that is engaging and authoritative.

Structure Review: Your site structure tells Google which pages of your site are most important. Proper structure will help search engines index and categorize your site properly.
Technical Advice: Page load speed, Alt tags, meta data and WC3 standards are just some of the technical aspects that we will review.
Tips and Recommendations that You Can Employ: SEO is not a one-time project. It is an ongoing practice. We will offer advice that you can use to help keep your website optimized.
We have had success driving more qualified traffic to our customers' websites. Please call us at (518) 392-0846 or email us if you are interested in SEO or any of our web services.