Are you looking for new website hosting?
Would you like to know about our Hosting, Security and Software Maintenance package?
Please call us at 518.392.0846 or email [email protected] to discuss new website hosting.
Choosing the right hosting solution makes a Difference.
Reliable website hosting is a critical component of any website, because it influences:
the speed at which your website loads
how often your site is off-line
how safe your site is from hackers.
The quality of your web host can have a dramatic effect on your overall success. It can affect where you website ranks in search, as well as your ability to generate leads and sell your product.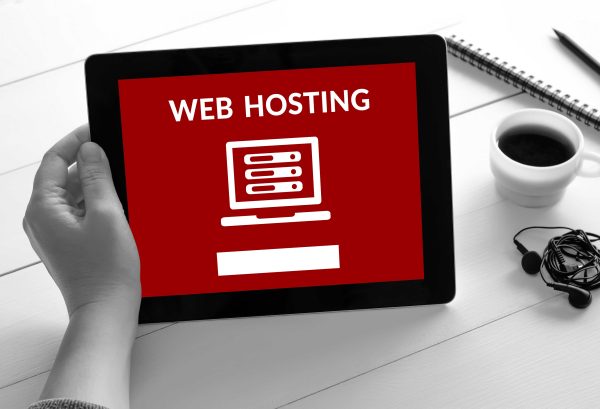 One size does not fit all.
When comes time to select a website host, we assess the needs of each individual client. What CMS does the site use? Does the site have ecommerce? How much traffic must the site be able to serve? Where is the email hosted? The answers to these questions help us determine the best fit.
The websites we build use WordPress, therefore we recommend WordPress optimized hosting for the sites we build. For sites we did not build, we find hosting that makes sense on a case by case basis. This ensures maximum performance, making our sites fast, scalable, stable and secure.
Staying up-to-date with the latest options is important to us. That is why we frequently test new website hosting services to ensure that we are making informed recommendations.
Are you ready to get started with new website hosting? Great!
As reliable committed professionals, we provide excellent service. Our 15+ years building and maintaining website makes us uniquely qualified to host and maintain your new website. Still not convinced? Ask us for a list of current clients you can contact, or visit our testimonials page.
Email us or call (518) 392-0846 to learn more about any of our web services.