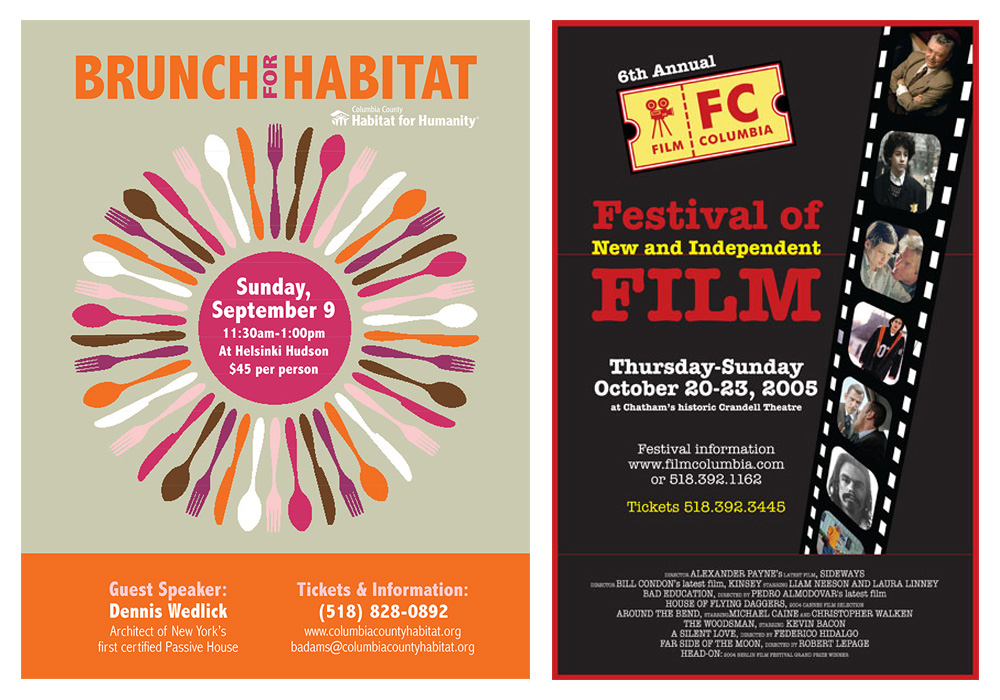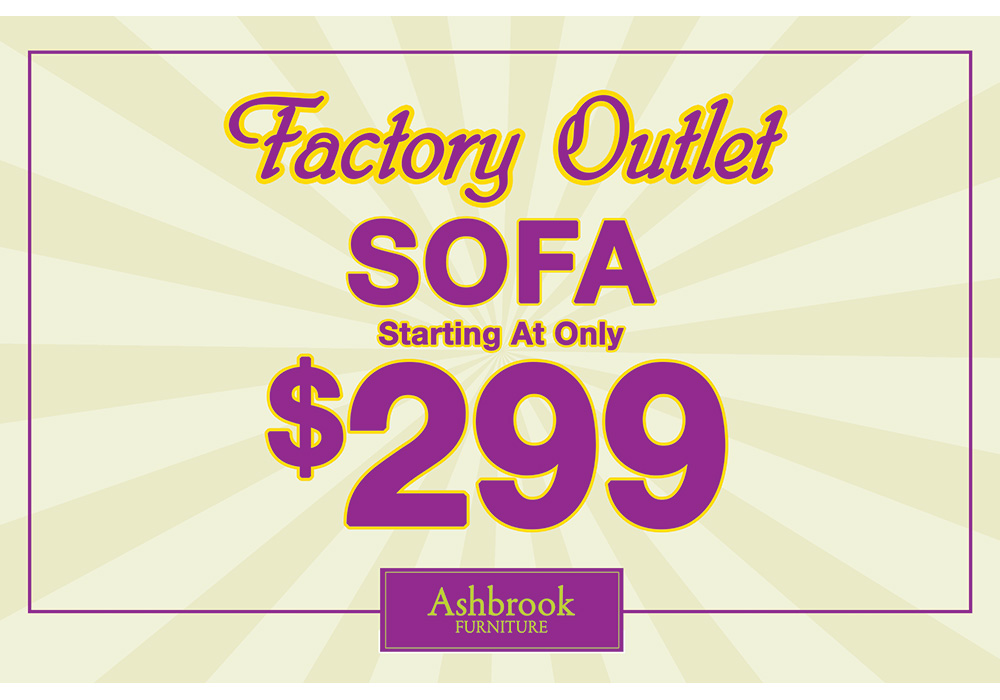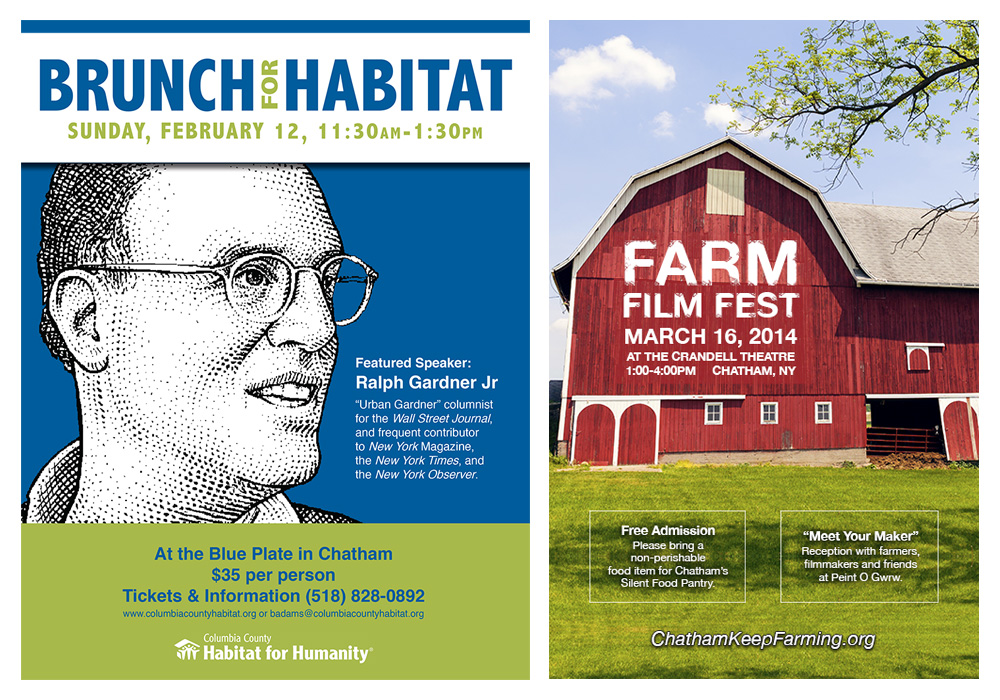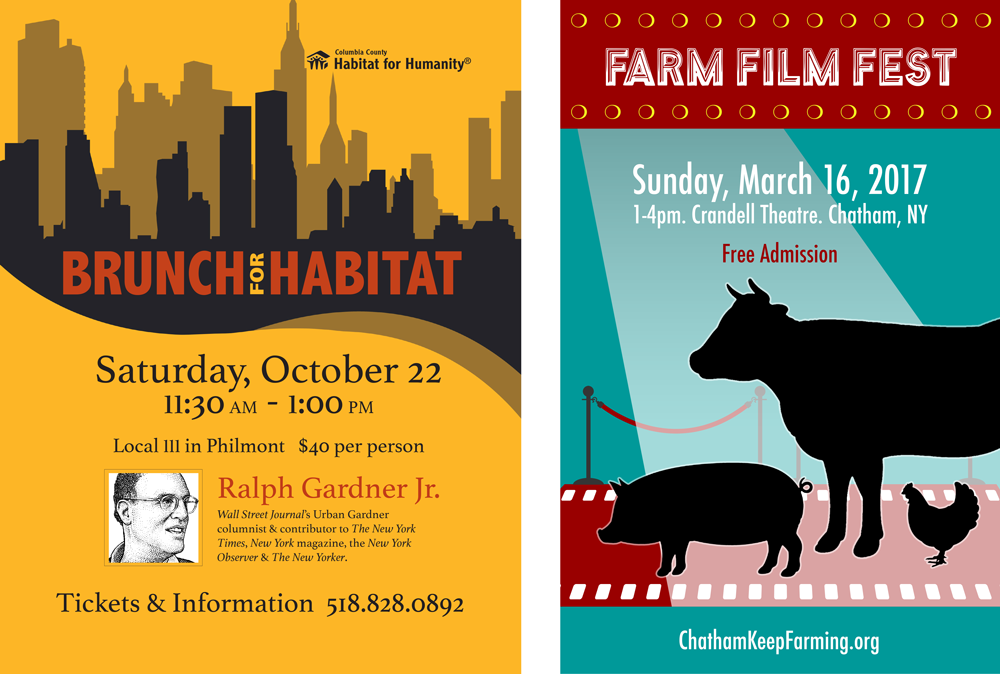 Poster Design
Designing a poster is a wonderful challenge. Whether the project is to promote an event or advertise a product, the process is the same: define the goal, fine-tune the text, and create an eye-catching, easy to read graphic presentation.
Some projects come with an obvious visual element. The bigger challenge is to create something interesting and relevant when none has been provided. My job is to create a poster that will cause anyone to stop in their tracks and say, "I want to know more about that."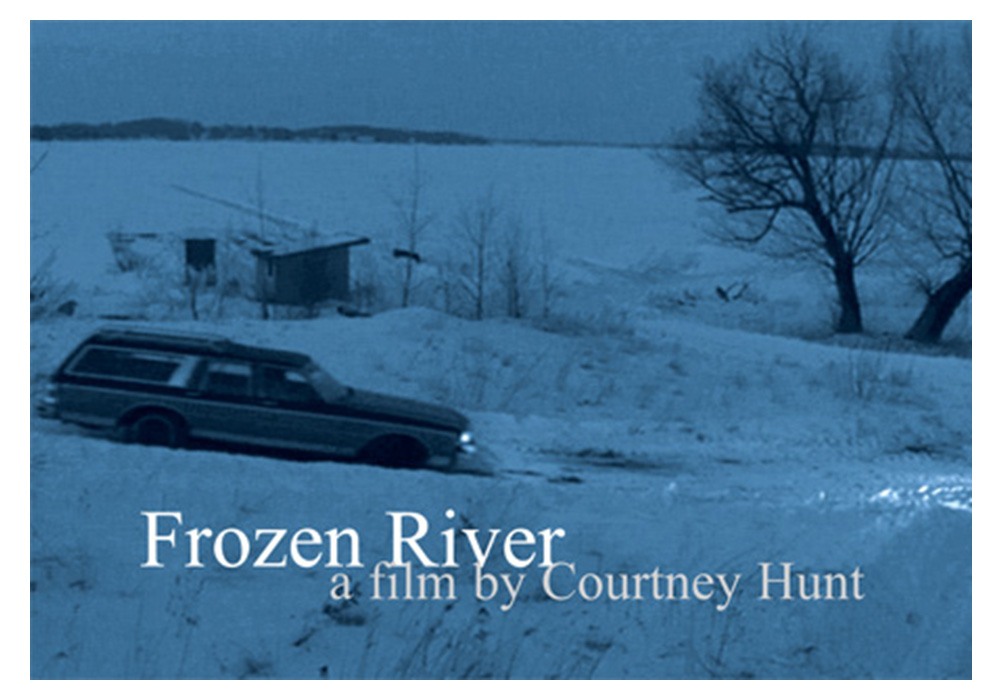 Postcard Design
The versatility and inexpensive print and postage costs of postcards make their use as a promotional vehicle a no-brainer. When one arrives in your mailbox, you can't help but look at it. And if it has a strong image and an offer that appeals to you, you'll save it.
The success of any direct marketing campaign can hinge on the quality of the mailing list. Don't already have a list? We'll help you develop one. If you want to mail to a specific group – say, all businesses in your county, all seniors within 10 miles of your location, even women over 40 with kids under 2 – we can help.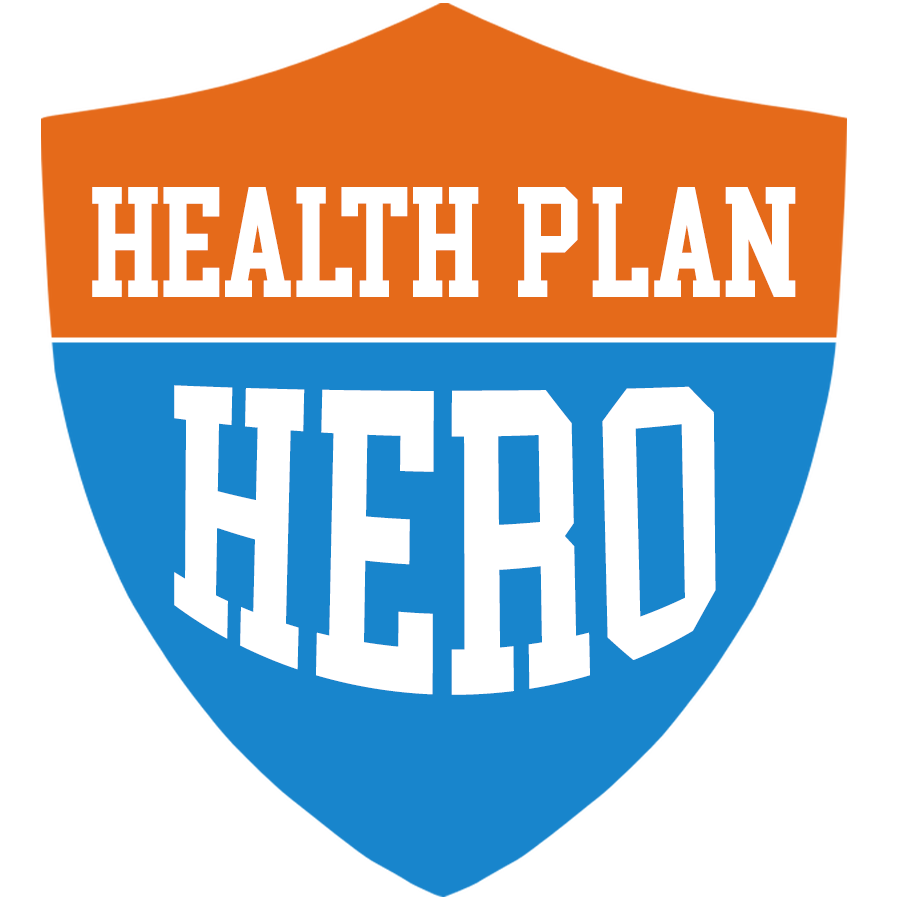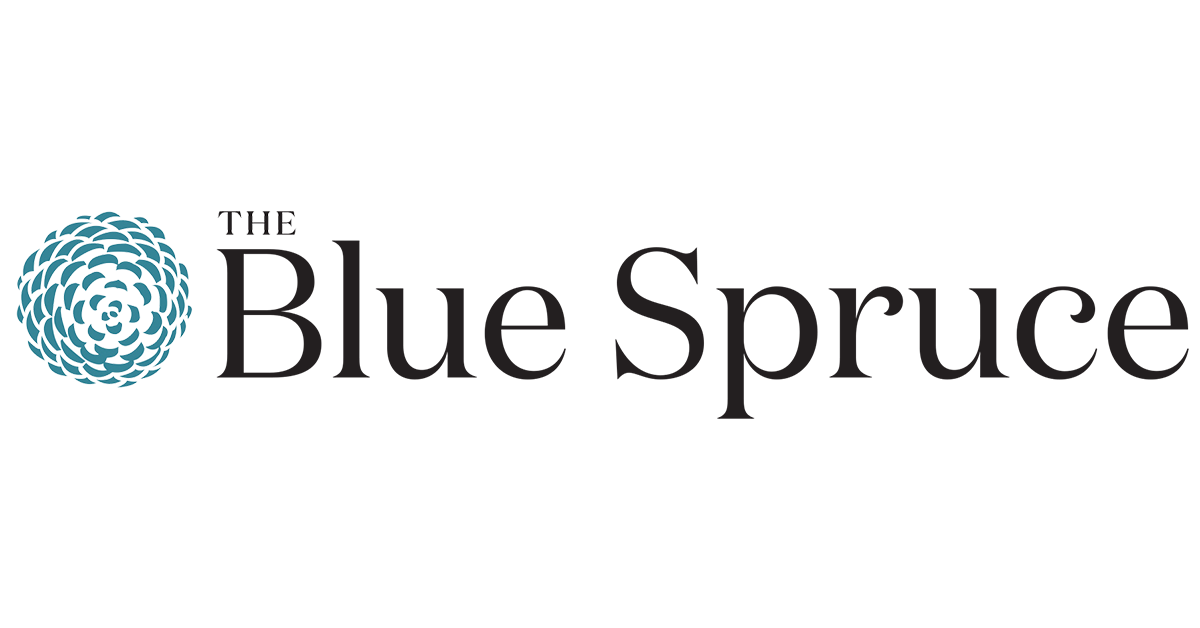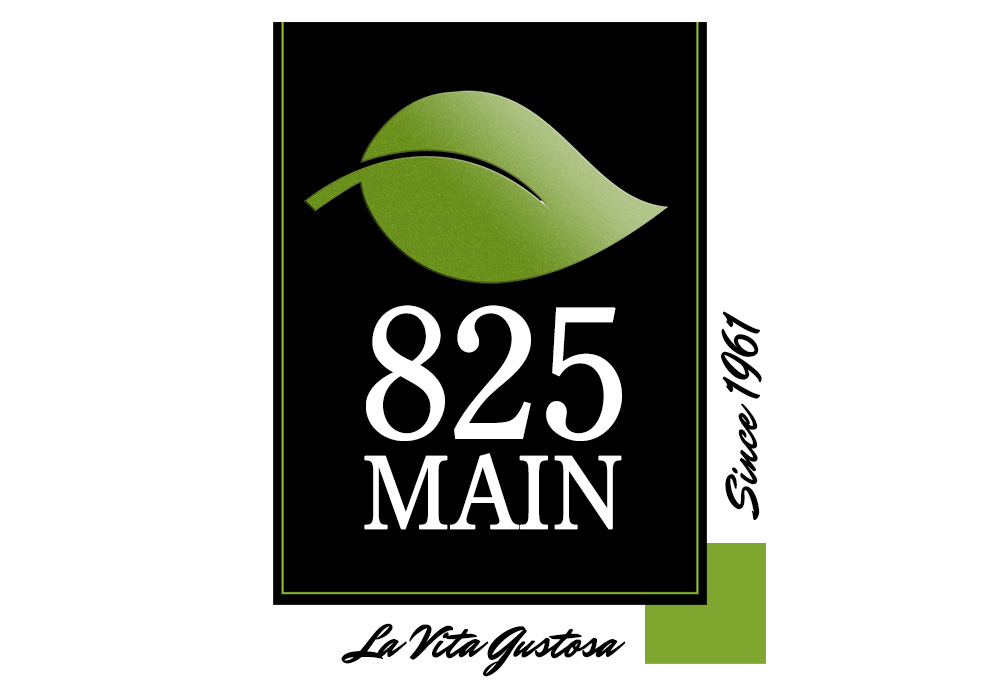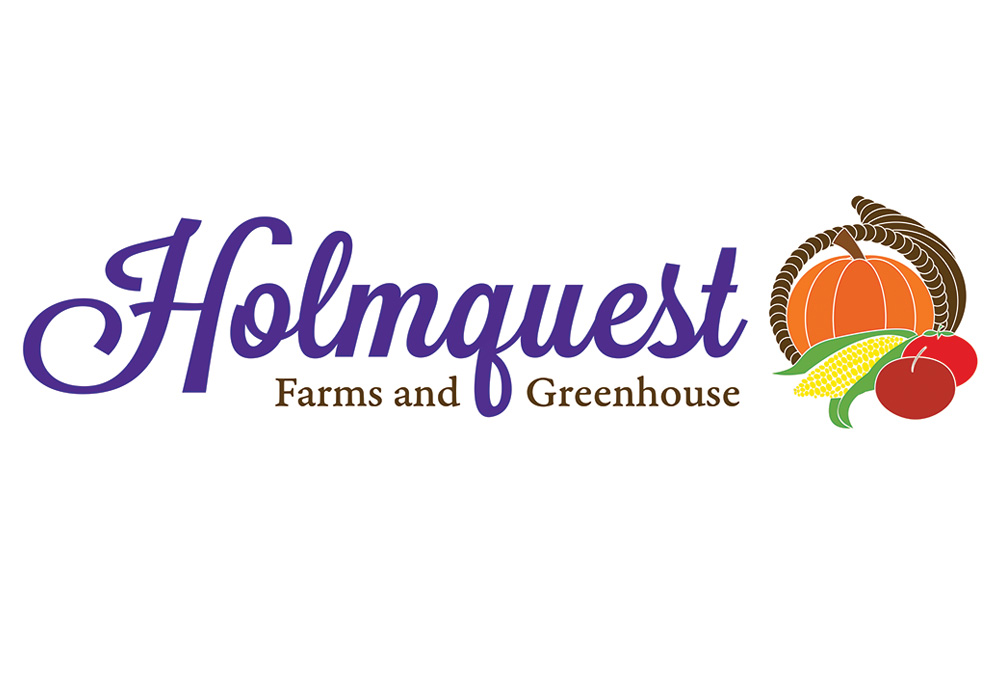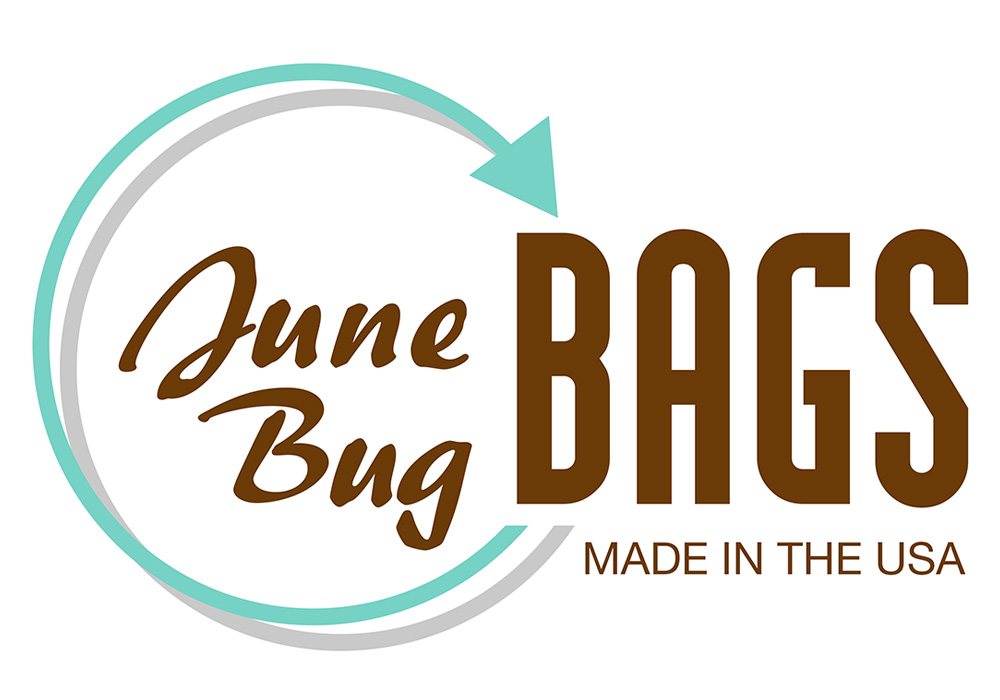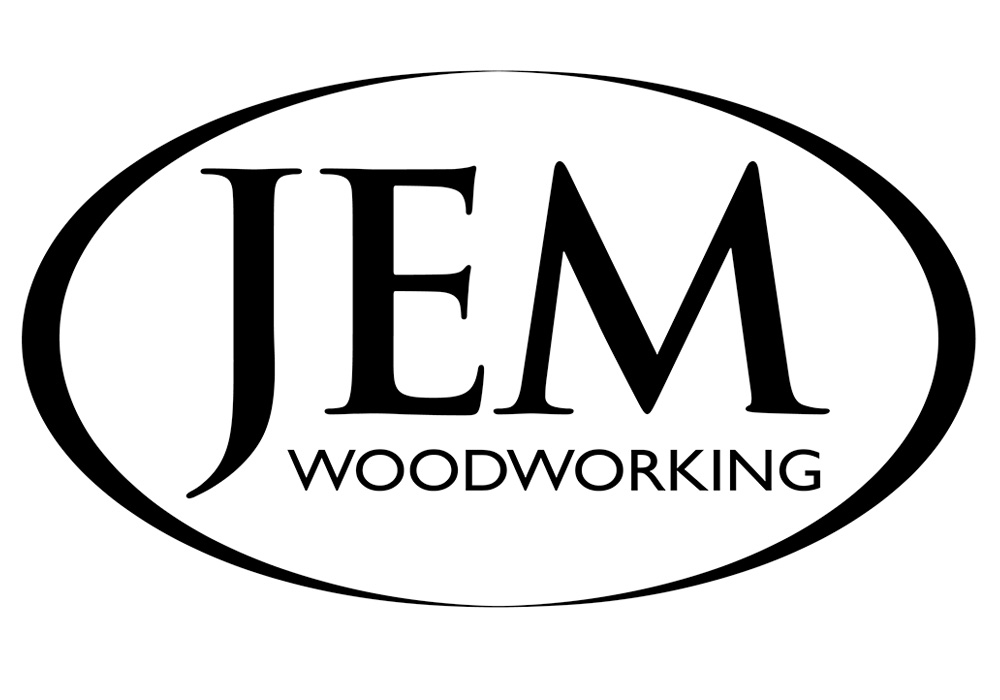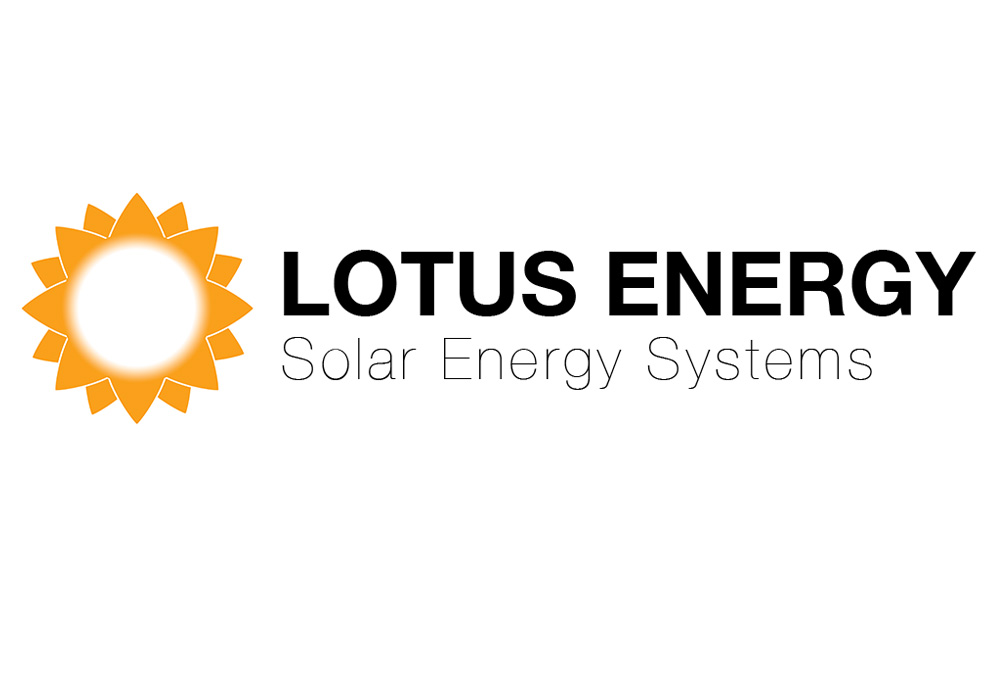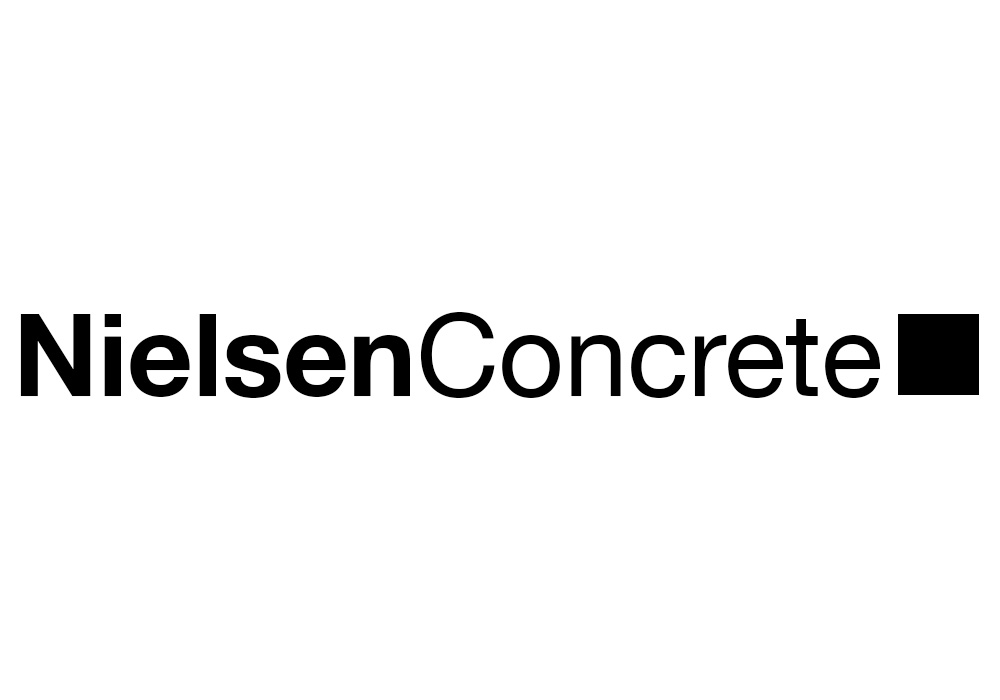 Logo Design
Whether you are an existing business looking to improve your graphic identity or a new company in need of visual impact to launch your business, we can help.
We work closely with our clients to understand their unique core business, goals and values. This enables us to a create strong, accurate identity that is memorable and timeless.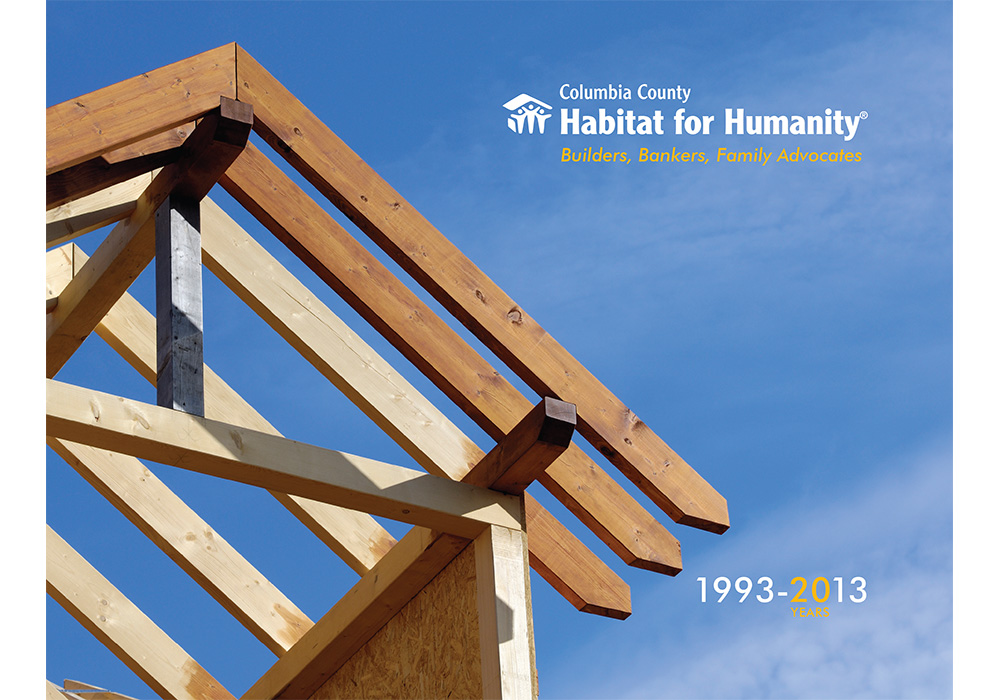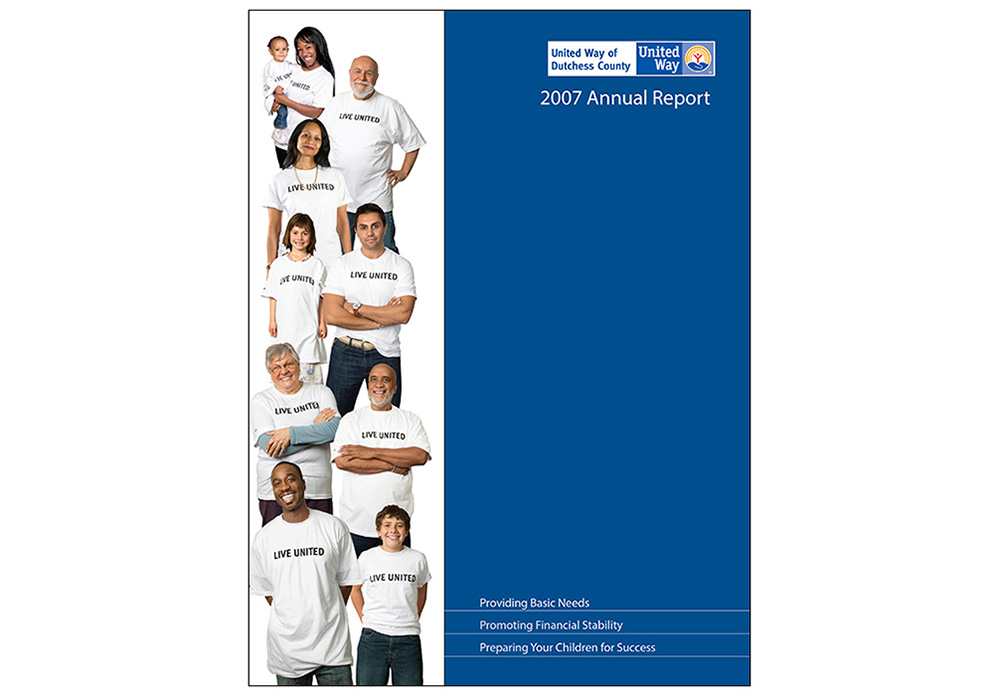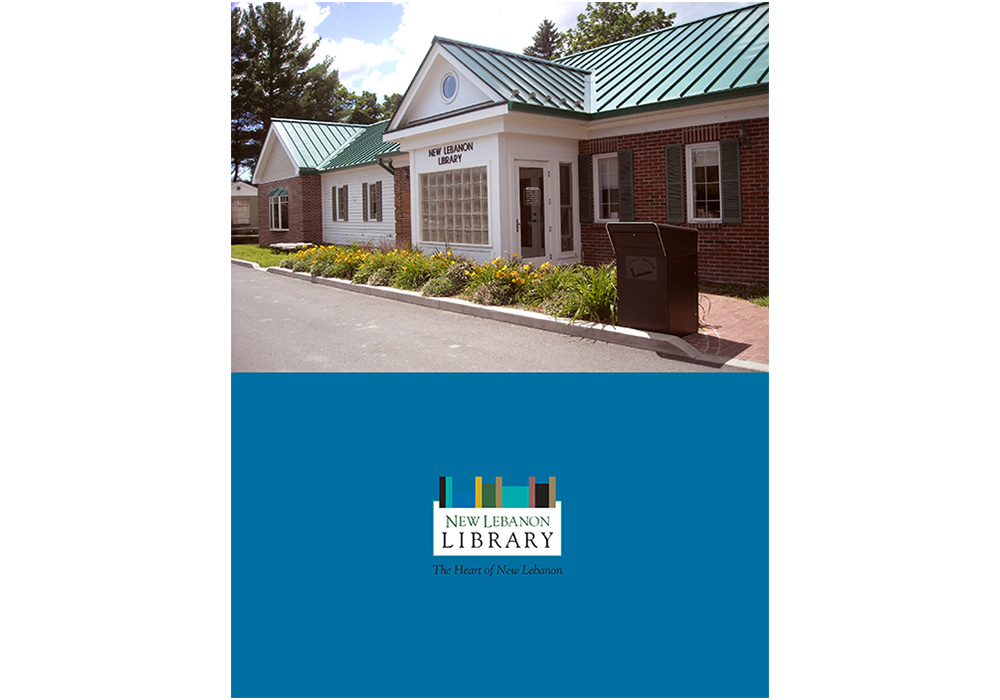 Annual Reports for Not-For-Profits
For nonprofits, the primary purpose of an annual report is to open the lines of communication between administrators and funders. As competition for donations increases, funders want to know that their donation will be put to good use.
Your annual report needs to communicate professionalism. It should connect with the reader emotionally, while illustrating financial stability and highlighting achievements. We will use your materials to communicate your story, on time and on budget.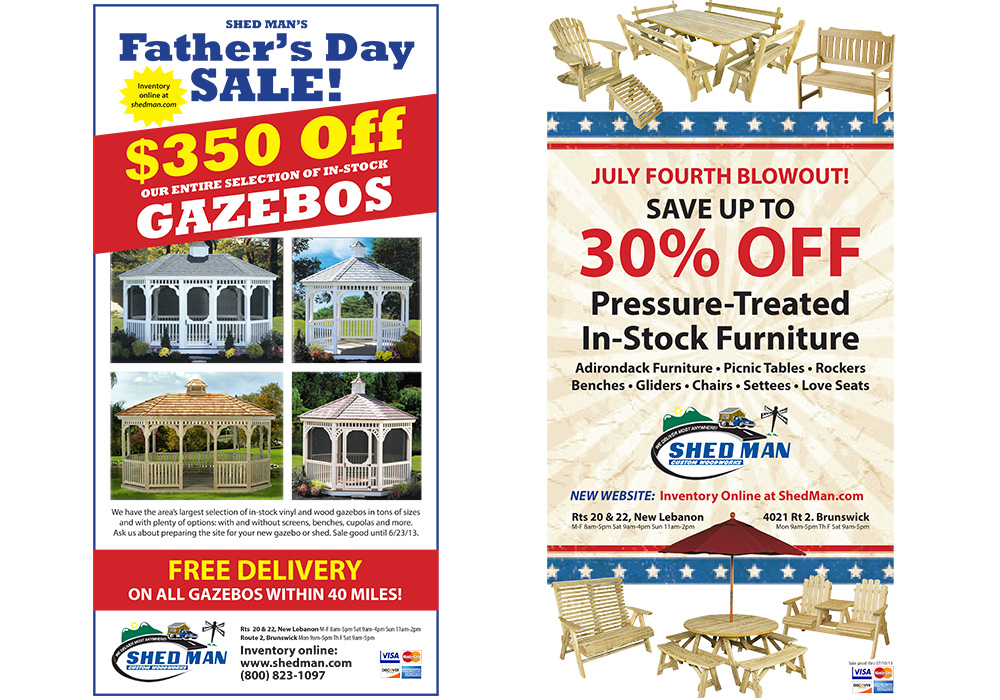 Print Display Ads, Flyers and Newsletters
While digital advertising options are increasing every day, it would be a mistake to overlook the power of print. Print has a quality that digital can't compete with. It is a credible, established medium that has been trusted for generations.
We understand that a well placed, expertly designed advertisement can be a highly effective way to reach your target audience. Whatever the size, we will create an advertisement that is eye–catching and significant.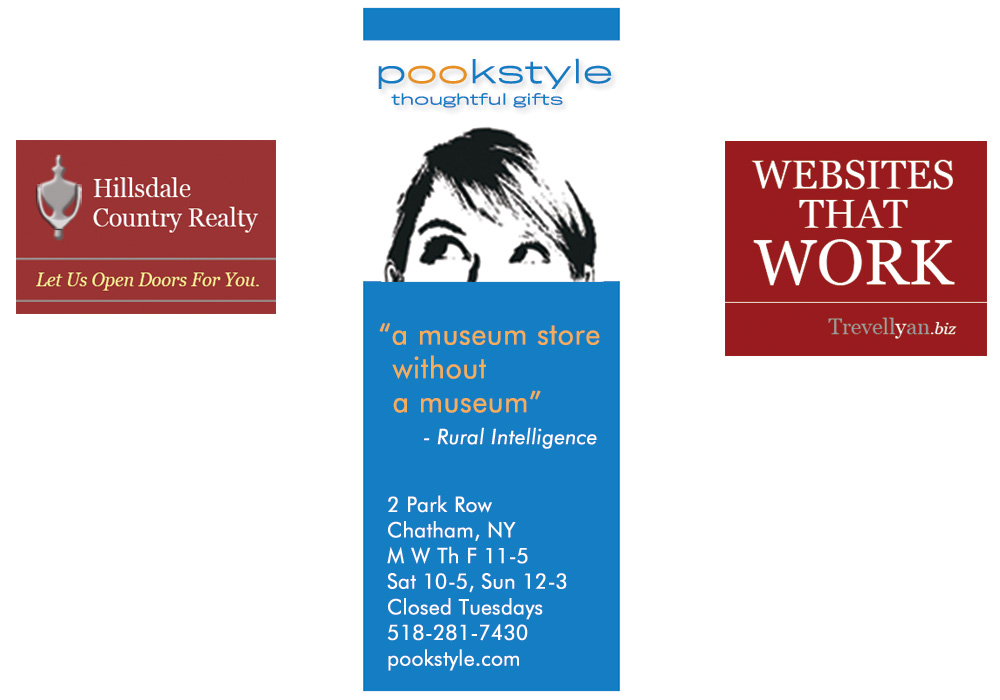 Web Display Ads
Users are becoming more sophisticated at filtering out the presence of digital ads, so to ensure that yours gets noticed you need a well-designed ad that will grab attention while reinforcing your brand.
When desiging your web display ad, first ask yourself, "What is the goal of this campaign?" Digital display advertising space is limited. To have a successful digital campaign your purpose and your call to action must be crystal clear.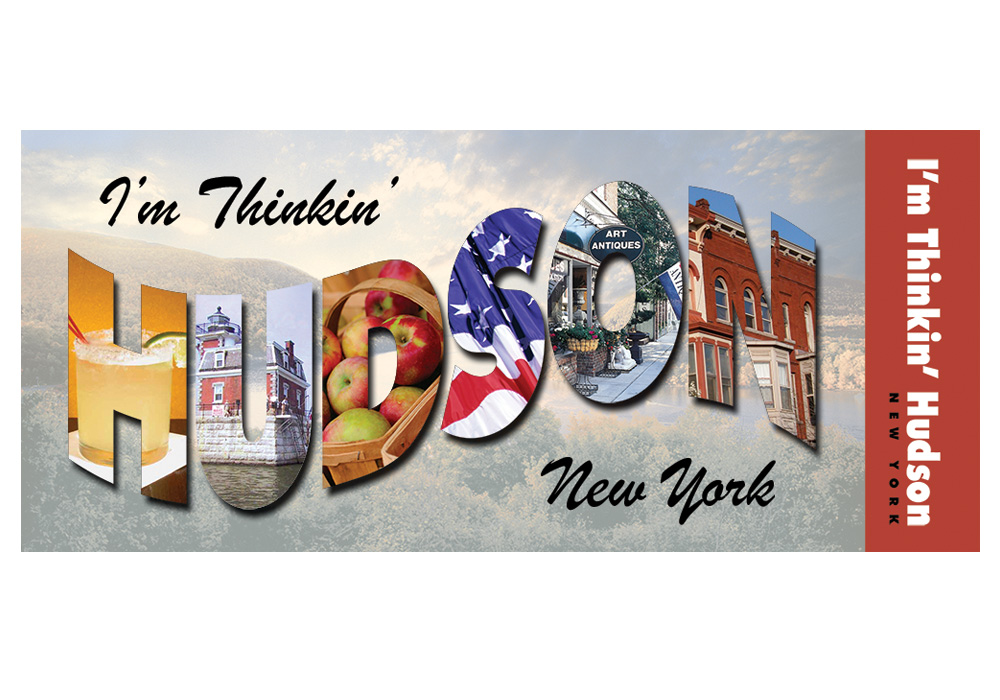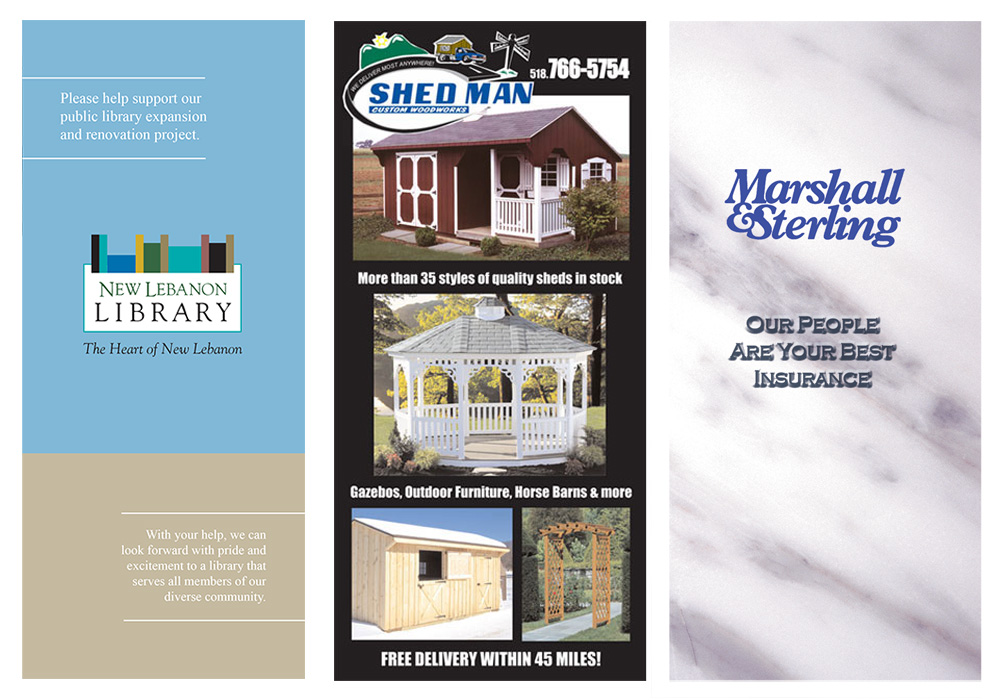 Brochures and Palm Cards
We begin crafting each new promotional piece with one question, "What is the goal?" After reading your brochure, what do you want the reader to do? Call, attend, purchase, sign up? Perhaps your goals are broader: raise awareness, change minds, generate good will? Your goal will guide our creative process.
Once we understand the goal, we will find the most appropriate and interesting way to make your piece stand out and spur the desired response. In addition to layout and design, we can help with copywriting, image acquisition, paper selection, and print options.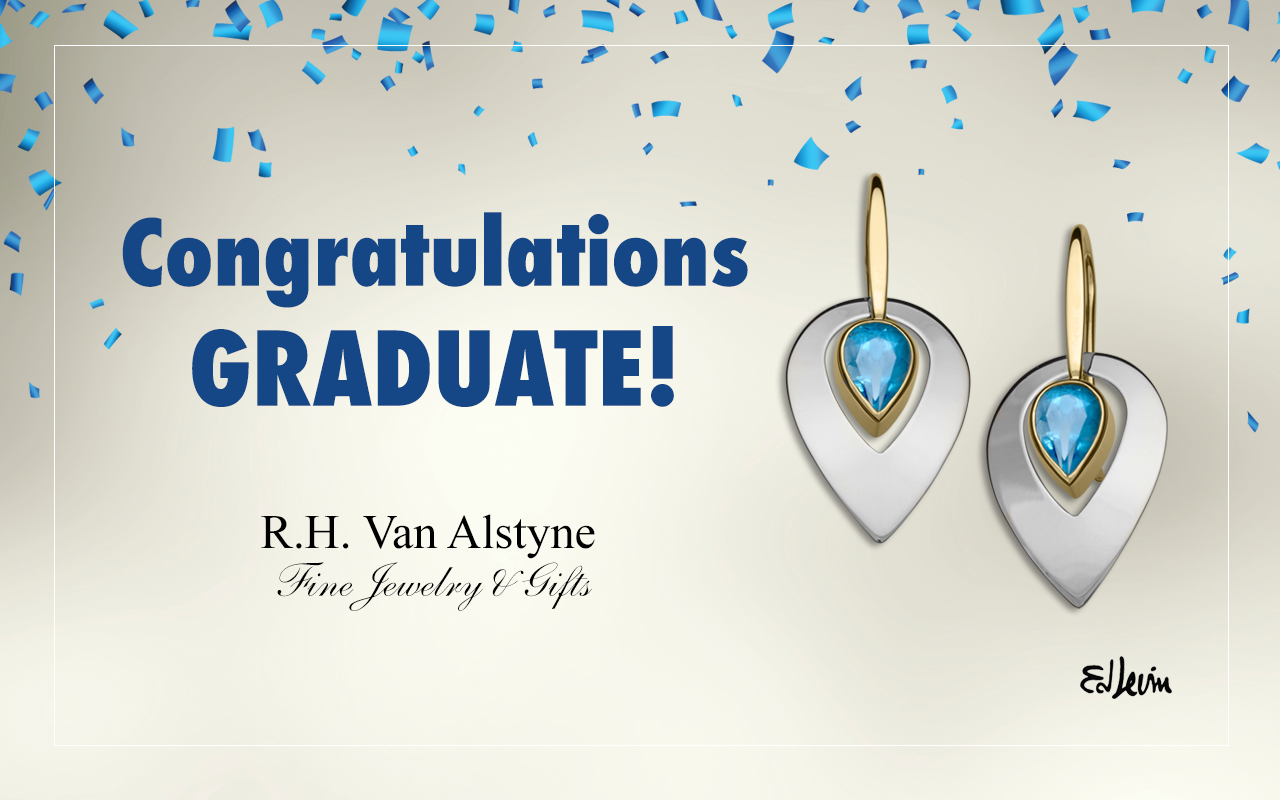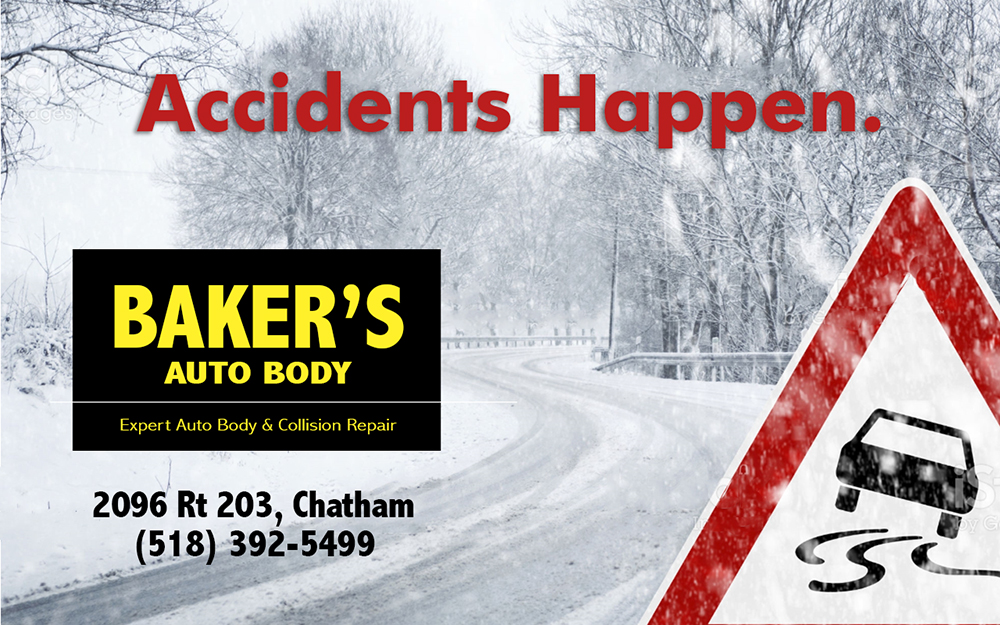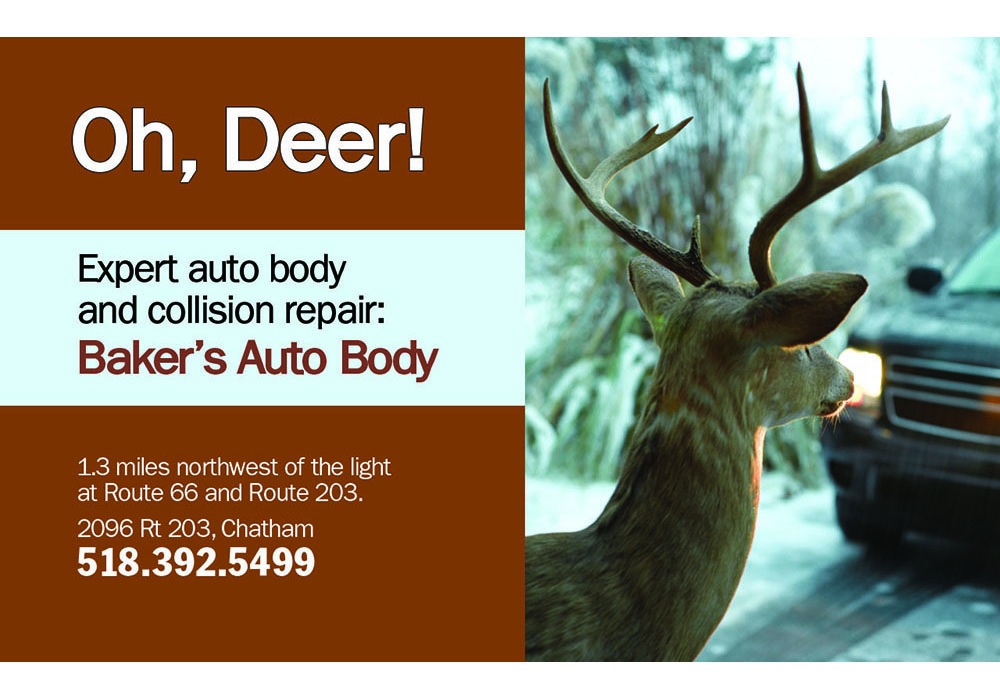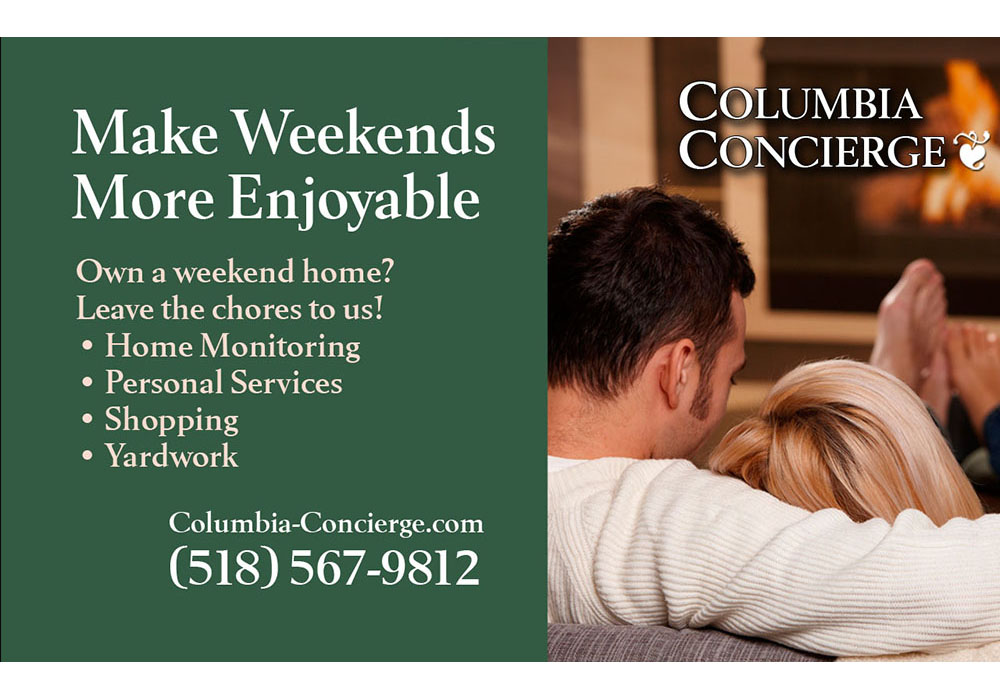 Cinema Advertising
When analyzing different advertising venues, one option that is often overlooked is cinema advertising. For businesses who are looking to draw customers from nearby, local cinema advertising can be a good fit. One and two-screen theaters draw people who generally live within a seven to 10-mile radius, who have already developed a pattern of patronizing local businesses. Megaplexes and larger regional cinemas draw from a wider area.