Are you looking for affordable email hosting?
Easy connection and deployment
Cutting edge security
Spam and virus protection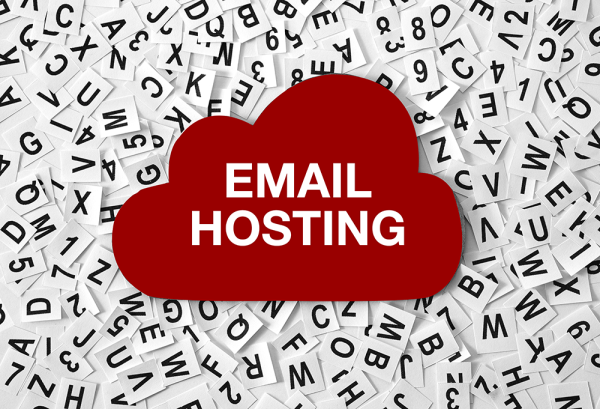 Customized email hosting
There are several reasons to use this personalized option:
Your business needs are not being met by your current email service
You have a website but your email address does not include your existing domain name
You are starting out with a new website and would like an email address that matches your new domain name
Whether you are looking to improve the reliability and professionalism of a single email account, or you want to replace your office-wide email service, we can help. Our packages include 25GB of storage per mailbox. In addition, we offer secure access via IMAP, POP3 and webmail. Furthermore, our options are scalable.
Email migration
It is important to understand that when an email account is moved to a new server, the old emails will not be available automatically. In order to access them, they will need to be migrated to the new system.
This process of moving email to a new provider can be confusing and time-consuming. For peace of mind, let us handle the email migration to the new email hosting for you.
What's the next step?
Our email hosting solution is appropriate for a variety of needs. Feel free to email us at [email protected] or call (518) 392-0846 with questions or to started with new hosting or any of our web services.
In addition, our blog post Custom Email Address: What Is It and Why Is It Important? provides a deeper explanation about custom email.