Our WordPress Web Services
Building websites that look good, work well with all devices, and drive new business takes knowledge and experience. Our computer programming, marketing, design and content writing background make us the right team for your project.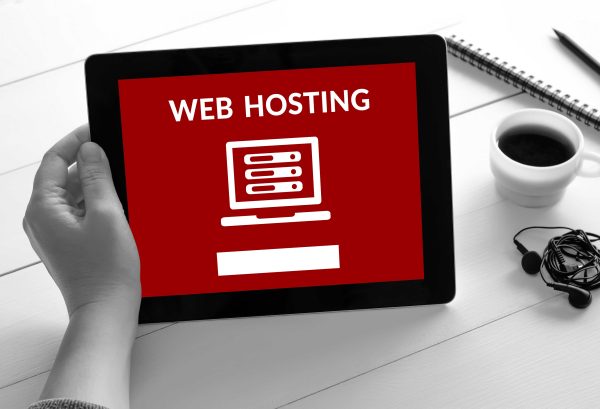 Reliable website hosting is a critical component of any website and can have a dramatic effect on overall success. The quality of your host influences the speed at which your website loads, how often the site is off-line, and how safe the site is from hackers.
Our goal is to make your website usable for all site visitors, regardless of their disabilities. We strive to accomplish this by consciously following the World Wide Web Consortium's (W3C) latest Web Content Accessibility Guidelines (WCAG).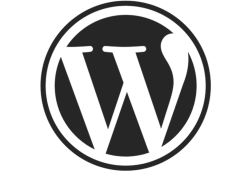 We can rebuild any website using the WordPress platform—we call this service WordPress conversion. We have moved clients from ExpressionEngine to WordPress, from Joomla, SquareSpace, Wix, and of course, we've upgraded many businesses from static HTML to WordPress, too.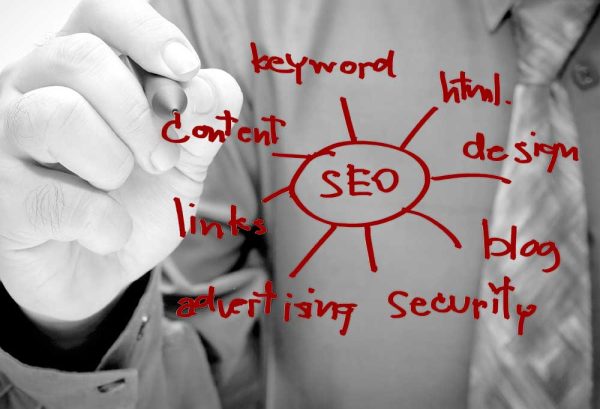 Launching a website is the culmination of a lot of work. However, it is not the end of the project. It's important to have a content management plan. Hours, staff, products and services are just some of the things that need updating frequently. Hire us to handle ongoing content updates.
Too often, developers build websites that are visually appealing, but lack details that potential customers need to decide whether or not to do business with you and search engines need to index your site effectively. We strive to create vibrant, relevant, engaging content that satisfies both interests.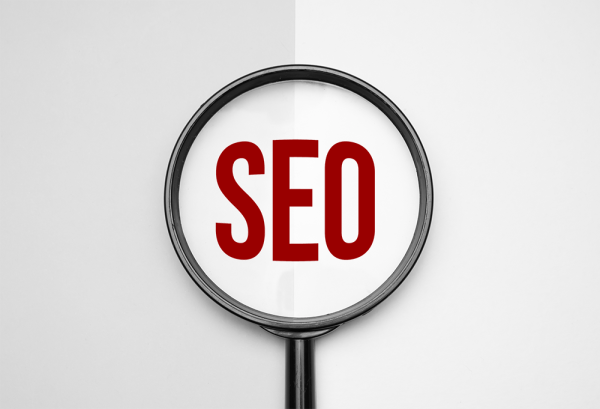 The techniques we use give search engines the information they need to index and categorize your website properly. These safe, logical, proven search engine optimization (SEO) strategies can significantly improve your rankings. As a result, they can increase qualified traffic to your site.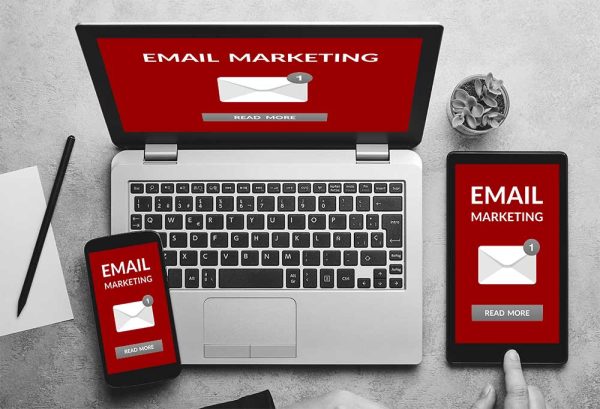 Email marketing is one of the most cost-effective things you can do to spur new business. We can set you up to manage it yourself, or we can take on the onerous task of managing, designing and distributing professional email communications for you. Then, you can concentrate on the things you do best.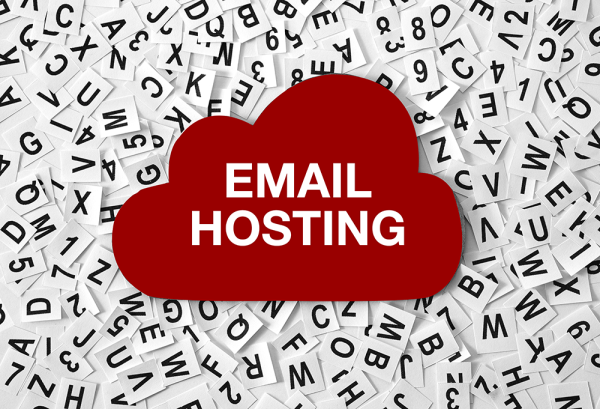 Is your current email host satisfying your email needs? Would you like to transfer to a more reliable service? Whether you are looking to improve the reliability and professionalism of a single email account, or you want to replace your office-wide email service, we can help. Our email hosting solutions are appropriate for a variety of needs.