Do you want to know if your QR code is working? Then track it with Google Analytics.
You will want to create an individual Google Tracking URL every time – not just for each QR code, but for each use of that code. For example, if your QR code is going to be used in three different newspapers and one magazine, each of the four uses should have its own tracking url. By doing this you will be able to compare which use pulled the most web visitors.
How to create a Google tracking URL for your QR code
1. Go to the Google Analytics Campaign URL Builder.
2. Fill in the appropriate boxes.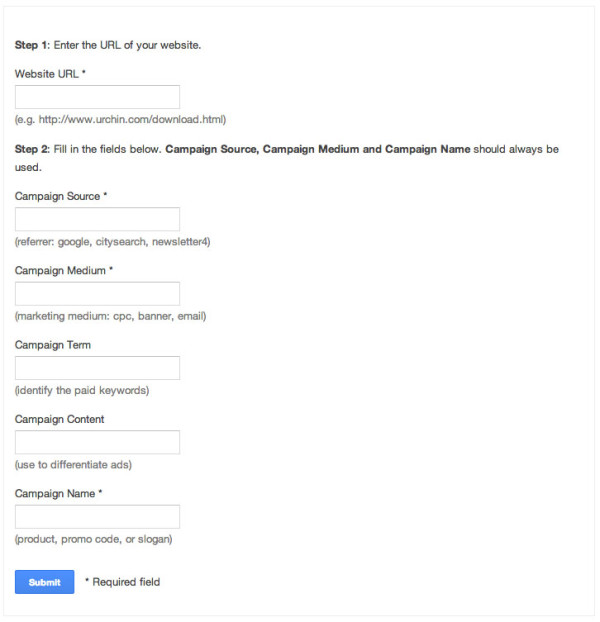 3. Click "Generate URL" to generate your tracking URL.
4. Copy the URL and be prepared to paste it in the next steps.
How to create a QR code with the URL you just created
5. Go to QRStuff, or another online QR Code generator that you trust, and create a QR Code with the URL you just copied. (There are plenty of websites that offer free QR Code creation. We are not affiliated with QRStuff, but we use it ourselves, and have used it in the illustration below.)
6. Choose the radio button labeled "Website URL" in Step 1: Data Type.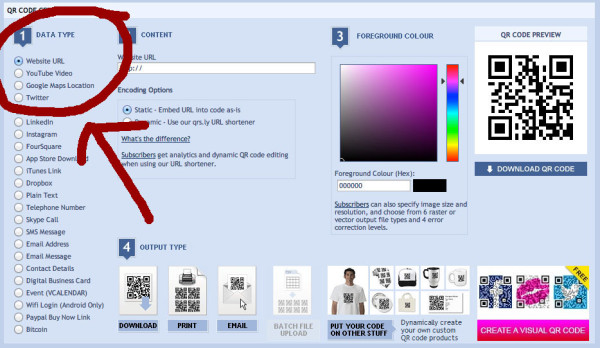 7. Paste the URL you copied in Step 4.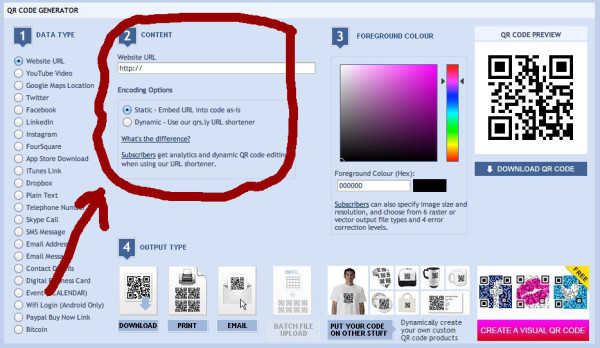 8. What color would you like your QR code to be? Select it here.
9. Click "Download QR Code" and save the file to your computer. Carefully choose a good name for the file, that will make it easy to identify later.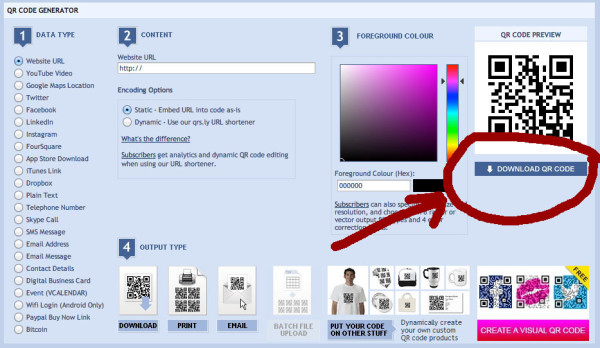 That is all that is required to track QR code. When you use this code, the tracking information will be available in your Google Analytics account.
Once you have your QR Code saved to your computer you can use it wherever you need to! All of the tracking will be available in Google Analytics! (Note: For best tracking analysis we highly recommend setting up goals if in Google Analytics if don't have them set up already.)
NOTE: we updated the link to Google's Campaign URL builder after a heads-up from Prateek Agarwal. You might find his URL builder guide useful too. Thanks Prateek!